Music of the Movement: NY's Contribution to Black Music
As WBLS celebrates Black Music Month, we're recognizing some of the most impactful artists, past and present. NY Icons and legends, who've provided the soundtrack to a revolution, that we're still fighting today. 
The black culture has always used music, sound, and diction to communicate, connect, and bond during times of conflict. Black music is not just an outlet, it's the common denominator, of a people.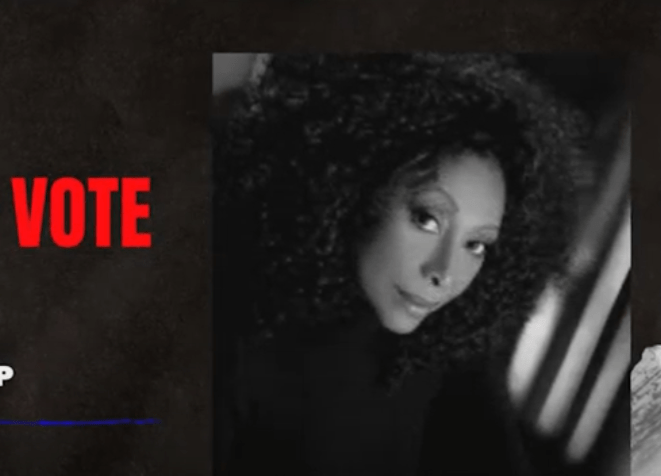 More On Election 2020… In this edition of Why We Vote with Ann Tripp, author Margret Kimberly discusses the truth about the nation's first 12 presidents, and the foundational racism, embedded in our country's history. Produced By:
Read More »