KOOL DJ RED ALERT MIX – TURN YOUR VOLUME UP: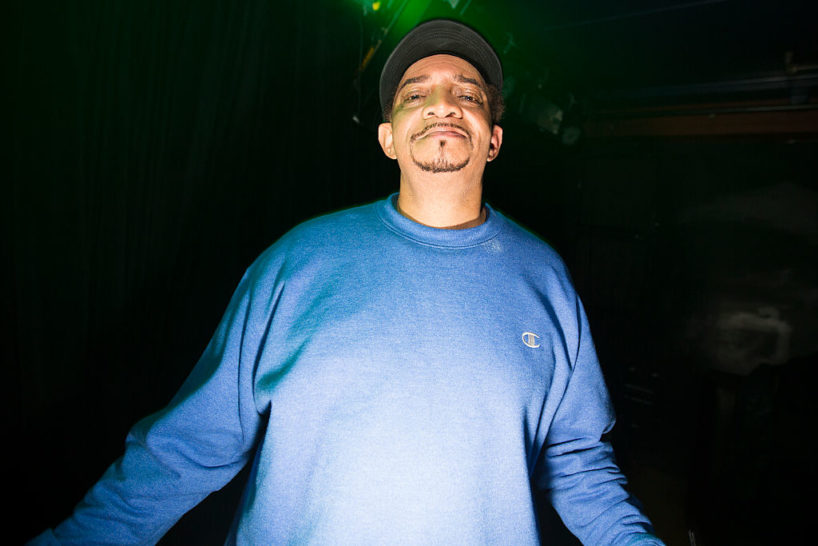 ---
Harlem's Kool DJ Red Alert is recognized as a one of the founding fathers of Hip Hop music and culture, building his radio show's fanbase by shouting out to listeners in the Tri-State area. Red Alert has been noted for breaking in such acts and artists as A Tribe Called Quest, Queen Latifah, and Black Sheep, and has made guest appearances in countless Hip Hop music videos.
Red Alert has performed on multiple international tours with Boogie Down Productions, The Jungle Brothers, and as a solo artist.  He is currently back on the airwaves at HOT 97 on Sunday evenings from 8pm-9pm EST, and on sister-station WBLS 107.5 FM on Thursdays nights from 7pm-8pm EST.  Red is currently a member of the Funk Flex' DJ crew, the Lit Digital DJs.
Follow Us!
Twitter: @kooldjredalert
Instagram: @kooldjredalert