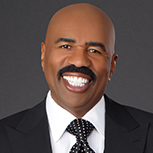 Steve Harvey is the host of the Steve Harvey Morning Show radio program, and the popular TV shows Family Feud and Celebrity Family Feud, The Steve Harvey Show, and family favorite Little Big Shots. His popularity continues to grow to global proportions, bolstered by his new role as host of the Miss Universe Pageant. Harvey is currently one of the most powerful voices in media, touting a career spanning nearly 30 years as a top stand-up comedian, actor, award winning TV personality and talk show host, best-selling author, entrepreneur, and humanitarian.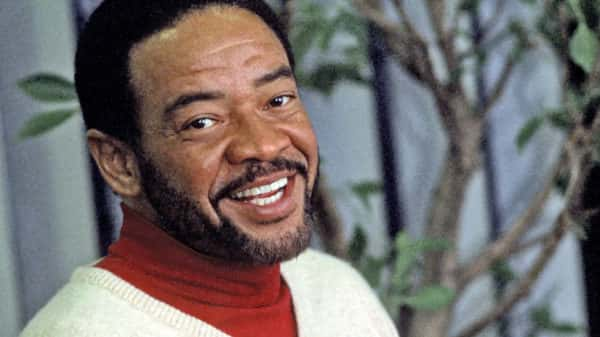 R&B singer and songwriter Bill Withers died from heart complications on Monday in Los…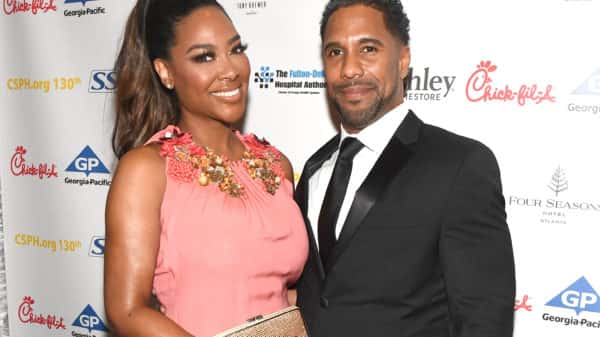 Kenya Moore shares more shocking news about her marriage with estranged husband Marc Daly….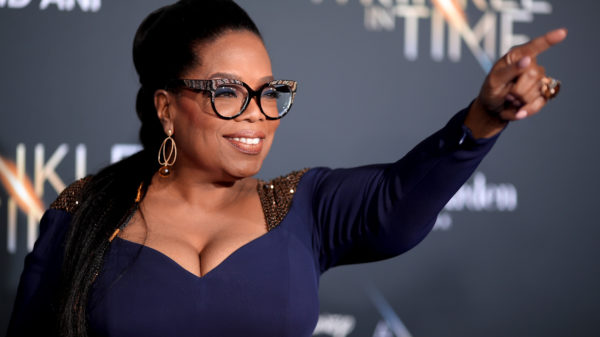 Oprah Winfrey is stepping up in a huge way to "help Americans." The media…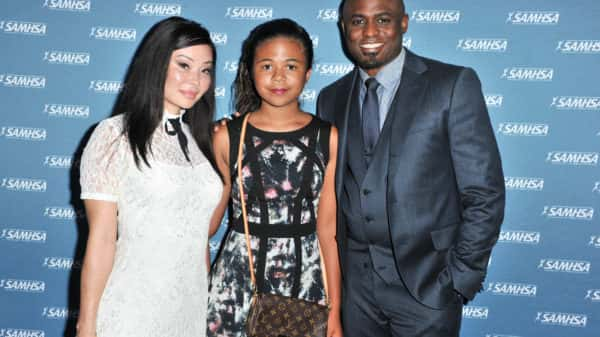 Nothing like a blended family during this time! Wayne Brady revealed that he is…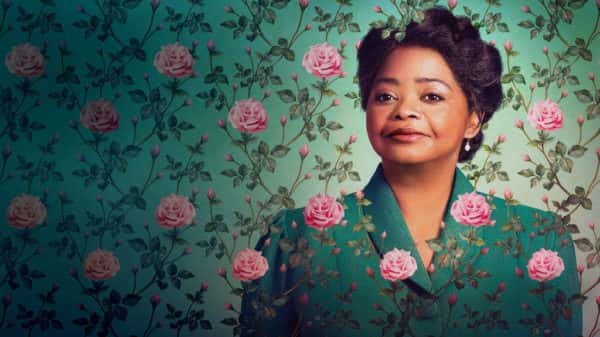 We are in day 45676 of quarantine right now, and many of you are…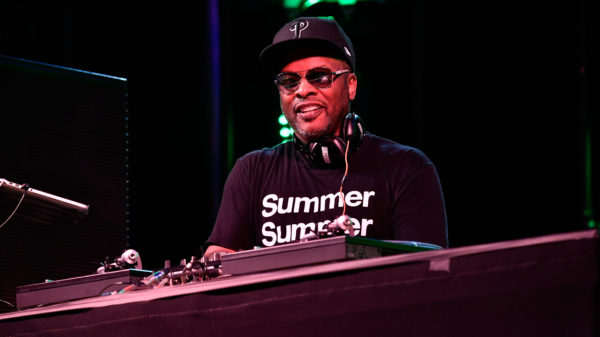 DJ Jazzy Jeff revealed on social media that he is currently recovering after battling…