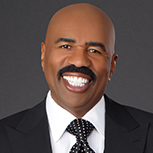 Steve Harvey is the host of the Steve Harvey Morning Show radio program, and the popular TV shows Family Feud and Celebrity Family Feud, The Steve Harvey Show, and family favorite Little Big Shots. His popularity continues to grow to global proportions, bolstered by his new role as host of the Miss Universe Pageant. Harvey is currently one of the most powerful voices in media, touting a career spanning nearly 30 years as a top stand-up comedian, actor, award winning TV personality and talk show host, best-selling author, entrepreneur, and humanitarian.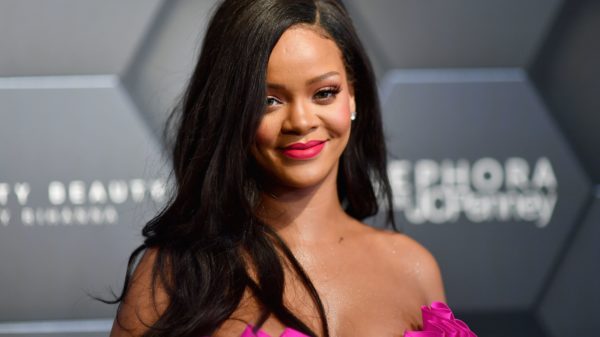 Rihanna is lending a hand during this worldwide coronavirus pandemic. According to reports, the…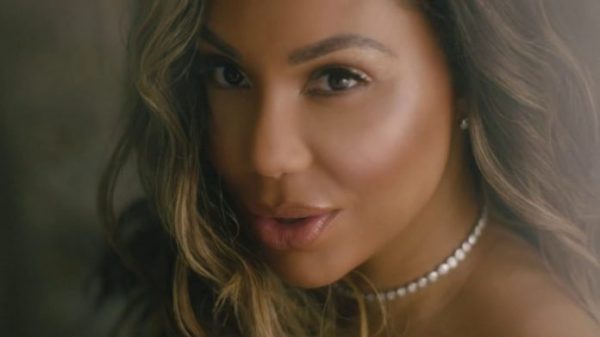 The youngest of the Braxton clan is back with new music! Tamar Braxton released…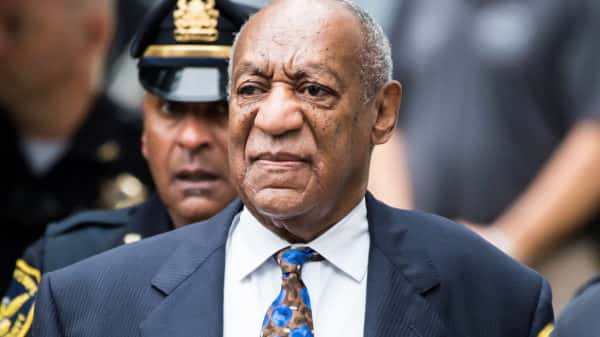 Looks like Bill Cosby wants to be released from prison because of health concerns….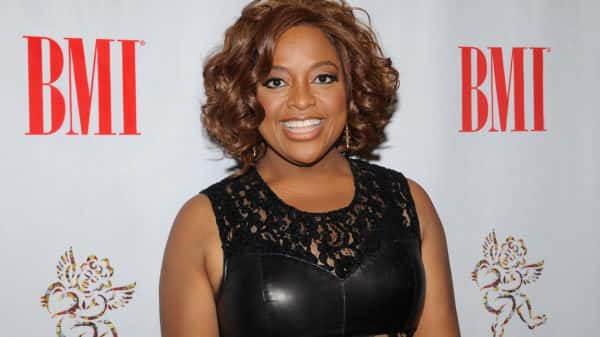 Due to the coronavirus pandemic, schools are first to shut down until further notice…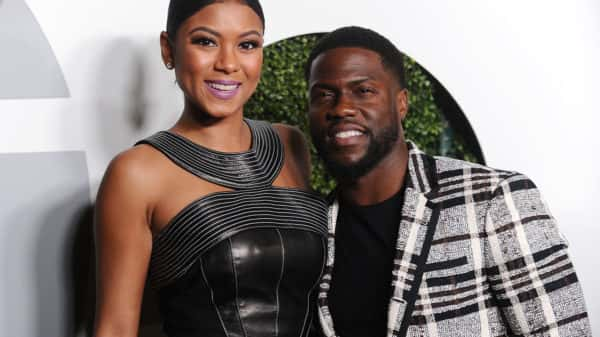 Congrats to Kevin Hart and his wife Eniko! The couple revealed on social media…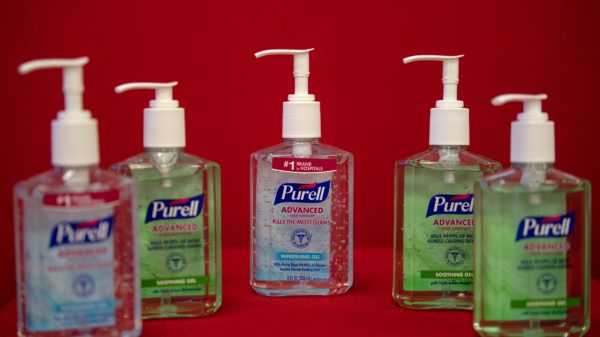 As of right now, sanitizer is currently sold out everywhere. And while we all…