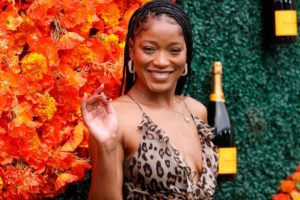 KeKe Palmer is about to add the title author to her long list of accolades.  The 28-year-old actress has partnered with Amazon Original stories to release her new short story series called the "Southern Belle Insults". The
Read More »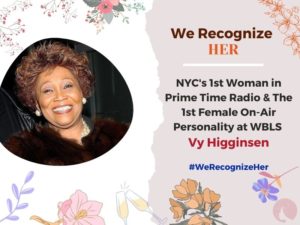 More WE RECOGNIZE HER… In honor of Women's History Month, WBLS is proud to acknowledge and celebrate the women who make contributions to our communities and our culture. Today, join us as we Recognize Her, music industry pioneer,
Read More »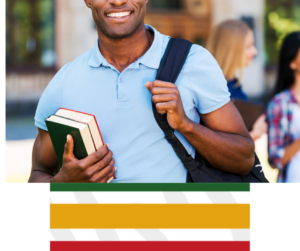 Full BHM Virtual Series Lineup! A true example of Black Boy Joy! Noah Harris has made history at Harvard University by becoming the first black student body president in the school's 384-year history. For the first
Read More »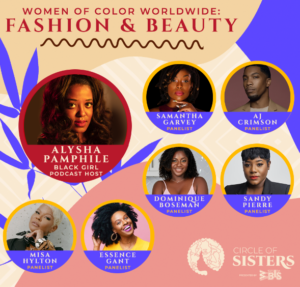 Full COS Rewind Schedule  Women of Color Worldwide presents to you Fashion and Technology! Moderated by Alysha Pamphile, check out the in-depth conversation with AJ Crimson (Founder/CEO AJ Crimson), Dominque Boseman (Founder, Spraise), Essence Grant (Beauty Director,
Read More »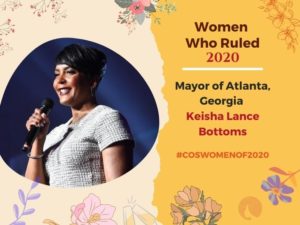 More #COSWomenOf2020 Today we salute, Keisha Lance Bottoms! She has served as the mayor of Atlanta since 2018, however this year, Keisha made her way into the national spotlight. During 2020, not only did Americans experienced a
Read More »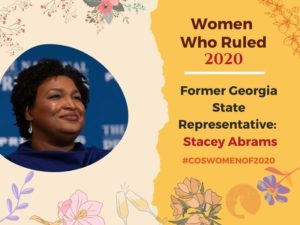 More #COSWomenOf2020 Not only did American's from all over the United States celebrated our new president-elect, Joe Biden's victorious win! Kamala Harris made history as the first Black and Asian American to be vice-president-elect and Harris made
Read More »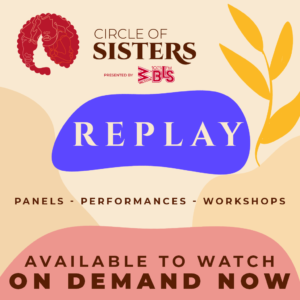 Thank you for attending Circle of Sisters 2020! November 20th and 21st black women, women of color, our allies, our brothers who stand by our sides, came together and showed the world what we can do as
Read More »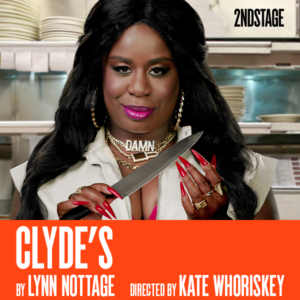 Enter below to win tickets to see Clyde's a stirring new play by Lynn Nottage about 2nd chances and last resorts starring Uzo Aduba from Orange is the New black and Ron Cephas Jones from This is
Read More »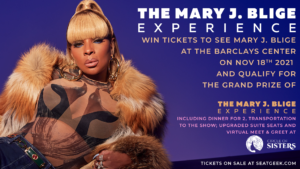 Listen All Weekend Long To See Mary J. Blige At The Barclays Center On 11/18 And Qualify For The Grand Prize Mary J. Blige Experience. Get Your Tickets Now At Seatgeek.com  Enter below for another chance to
Read More »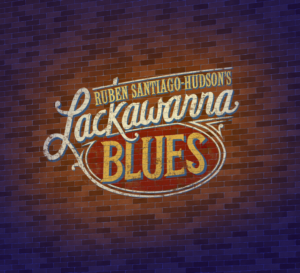 Enter below for your chance to win tickets to Ruben Santiago-Hudson's Lackawanna Blues beginning September 14th with opening night September 28th at the Samuel J. Friedman Theatre. Visit telecharge.com for more information.
Read More »
WBLS TAMRON HALL "THANK YOU FOR BEING A FRIEND" CONTEST OFFICIAL CONTEST RULES NO PURCHASE IS NECESSARY TO ENTER OR WIN A PRIZE MediaCo Holding Inc. d/b/a WBLS (FM) and/or WBLS ("MediaCo" or "WBLS"), and Impact Marketing and Promotions
Read More »