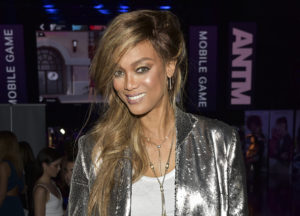 Tyra Banks is facing MAJOR backlash!  The supermodel became a trending topic after a former America's Next Top Model contestant, Sarah Hartshorne, from season 9, responded to a Tweet about models only getting paid $40 a day. The
Read More »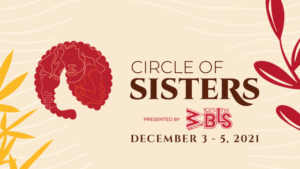 The moment we have all been waiting for is finally here. WBLS's Circle of Sisters 2021 is officially back! This year's COS will be the ultimate virtual experience celebrating the accomplishments of our fellow sisters. This experience
Read More »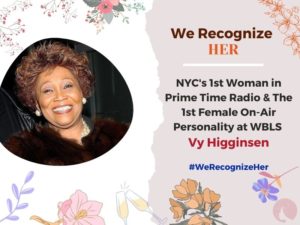 More WE RECOGNIZE HER… In honor of Women's History Month, WBLS is proud to acknowledge and celebrate the women who make contributions to our communities and our culture. Today, join us as we Recognize Her, music industry pioneer,
Read More »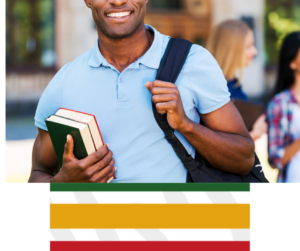 Full BHM Virtual Series Lineup! A true example of Black Boy Joy! Noah Harris has made history at Harvard University by becoming the first black student body president in the school's 384-year history. For the first
Read More »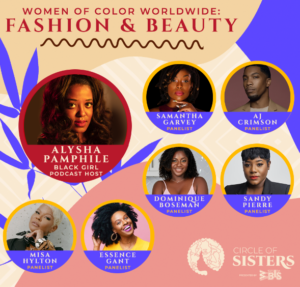 Full COS Rewind Schedule  Women of Color Worldwide presents to you Fashion and Technology! Moderated by Alysha Pamphile, check out the in-depth conversation with AJ Crimson (Founder/CEO AJ Crimson), Dominque Boseman (Founder, Spraise), Essence Grant (Beauty Director,
Read More »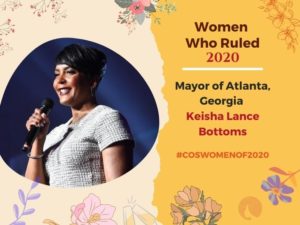 More #COSWomenOf2020 Today we salute, Keisha Lance Bottoms! She has served as the mayor of Atlanta since 2018, however this year, Keisha made her way into the national spotlight. During 2020, not only did Americans experienced a
Read More »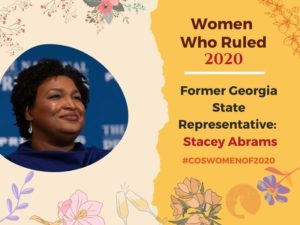 More #COSWomenOf2020 Not only did American's from all over the United States celebrated our new president-elect, Joe Biden's victorious win! Kamala Harris made history as the first Black and Asian American to be vice-president-elect and Harris made
Read More »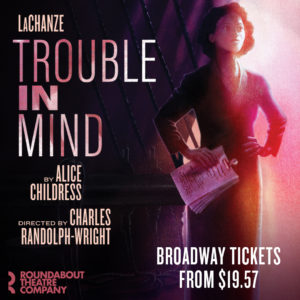 Join WBLS-FM In Welcoming Landmark Play Trouble in Mind to Broadway with a Special Preview Offer of $19.57 Commemorating the Year this Alice Childress Masterpiece was Originally Due to Debut on Broadway Broadway is Black – and
Read More »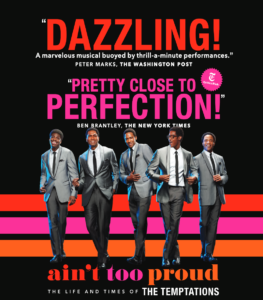 Enter to win tickets to see Ain't Too Proud the Musical, the Life and Times of The Temptations! Tickets on sale now at Ticketmaster.com!
Read More »