Yolanda Adams is opening up her heart on a new show!
OWN network just premiered a brand new show titled: "Girlfriends Check-In" and the first episode featured Gospel singers Erica Campbell, Tamela Mann, Tasha Cobbs-Leonard, and Yolanda Adams. During the clip, Mann asked the ladies about their 90s celebrity crushes.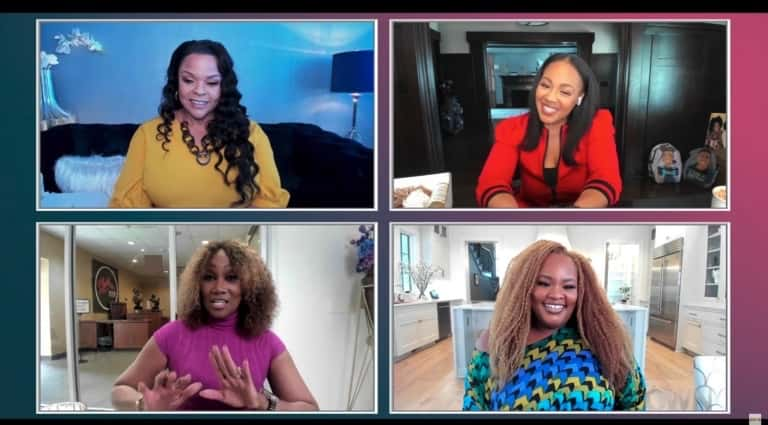 And Yolanda went up first. She asked:
"Does anybody have an idea of mines?"
And the rest of the ladies replied:
"I think it's Busta Rhymes!"
And she says:
Yes, you know me so well. Well, remember when Busta Rhymes was like a gym rat and all of that kind of stuff?
Campbell: We remember.
We were on the same label. I was having a meeting with the president of my the company and he walks in and I'm just like [Adams stares into space as if she's staring at Busta Rhymes]…
Okay, Yolanda!!