The EP will include the Mary J. Blige-assisted remix, a sped-up version, and a three-minute edit of the song.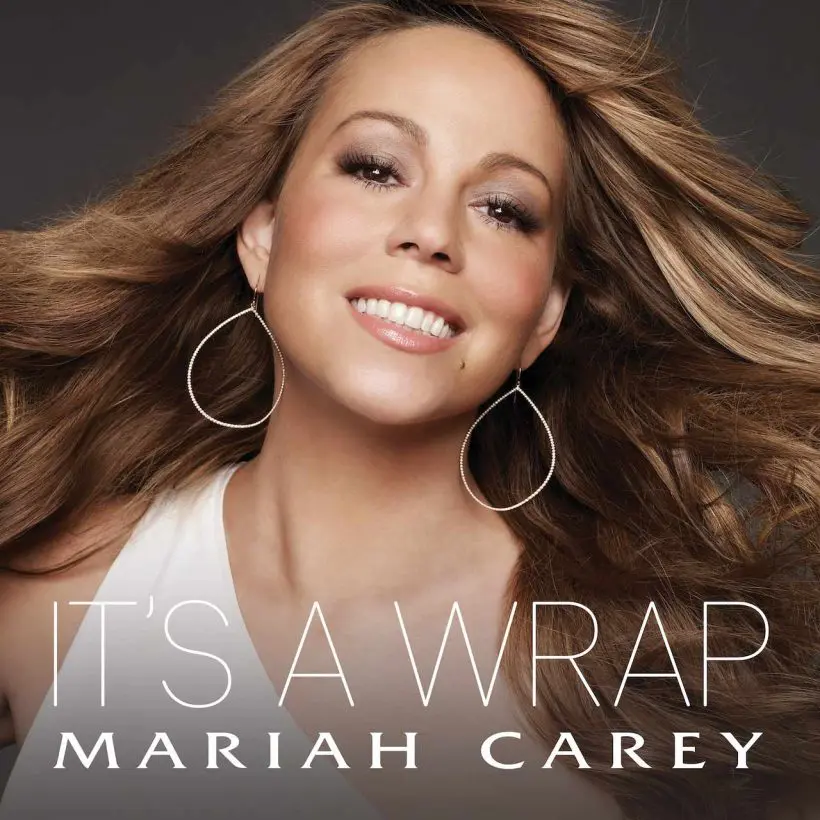 "It's a Wrap," one of many standout cuts from Mariah Carey's twelfth studio album Memoirs of an Imperfect Angel is set to receive a vinyl release thanks to its resurgence on TikTok.
 
The four-track release features the 2009 album cut and the Mary J. Blige-assisted remix originally included as a bonus track on 2014's Me. I Am Mariah…The Elusive Chanteuse, as well as a sped-up version and a new three-minute edit of the song.
Carey initially launched the "It's A Wrap"TikTok challenge on Jan. 15 by lip-syncing her way through a sped-up version of the song supported by a bevy of backup dancers in the snow, inspiring Lambs across the globe to join in on the fun.
The following month Mariah and her daughter, Monroe met up with Kim Kardashian and North West to collaborate on the challenge.
The dance challenge caused the record to soar 1000% in weekly on-demand streams in the U.S
The "It's A Wrap" album will be offered as a limited edition gold vinyl or as a standard black vinyl.