A young man by the name of Rayshard Brooks was shot and killed by Atlanta police officer, Garrett Rolfer for allegedly resisting arrest and stole the officer's taser. This is just days after George Floyd burial in Houston, Texas, and the nationwide protest against racism and police brutality.
According to Fulton County Medical Examiner's Office, Brooks was shot twice in the back. He died of organ injuries and blood loss. His death was ruled a homicide.
CBS News reports:
Police said Brooks fell asleep in Wendy's drive-thru on Friday night and had failed a sobriety test. When police tried to take him into custody, Brooks resisted and stole a Taser from an officer, they said. Brooks ran from the officers, and at one point, aimed the Taser at police before the officer fired his weapon, the Georgia Bureau of Investigation said, citing surveillance video that was released to the public.
Rolfer was fired immediately and the other officer on the scene, David Brosnan was placed on administrative duty.
Brooks' wife, Tomika Miller, told CBS This Morning, "Rayshard Brooks is everybody. Just like George is everybody. We are all the people, we are all God's children. We should feel the pain of those who lost their life to senselessness over authority being taken way overboard."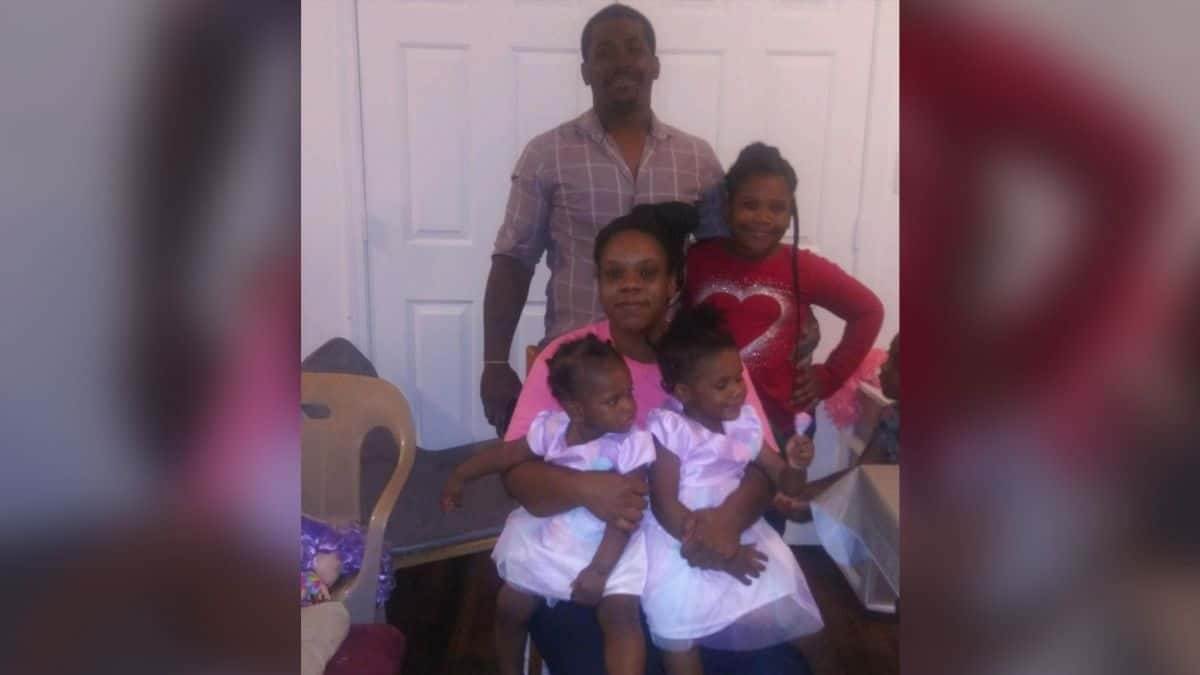 Miller wants both officers involved in Brook's death to go to jail.
During a press conference, Mayor Keisha Lance Bottoms releases a statement: "While there may be debate as to whether this was an appropriate use of deadly force, I firmly believe that there is a clear distinction between what you can do and what you should do. I do not believe that this was a justified use of deadly force."