We are in day 45676 of quarantine right now, and many of you are still trying to find things to do around the house. Whether it's reading a book, meditating or exercising or catching up on some new movies or shows.
Some of you may have watch everything on Netflix already and if not, we got you! Here are the top 5 Netflix shows/movies to watch:
OZARK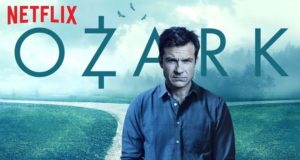 This drama series is about a financial planner who relocates his family from Chicago to a summer resort community in the Ozarks. With wife Wendy and their two kids in tow, Marty is on the move after a money-laundering scheme goes wrong, forcing him to pay off a substantial debt to a Mexican drug lord in order to keep his family safe. While the Byrdes' fate hangs in the balance, the dire circumstances force the fractured family to reconnect.
WHO KILLED MALCOLM X?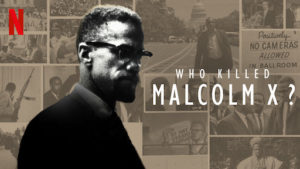 Who Killed Malcolm X? is a 2020 documentary miniseries directed by Rachel Dretzin and Phil Bertelsen. Produced by Fusion, the series began streaming on Netflix on February 7, 2020.
UNCORKED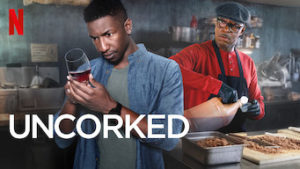 A young man upsets his father when he pursues his dream of becoming a master sommelier instead of joining the family barbecue business.
SELF-MADE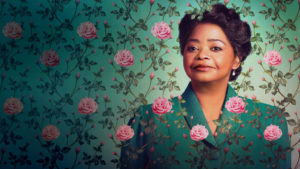 A chronicle of the incredible story of Madam C.J. Walker, who was the first African American self-made millionaire.
TIGER KING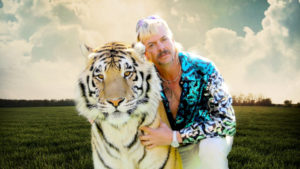 An exploration of big cat breeding and its bizarre underworld, populated by eccentric characters.