Kwanzaa is a holiday that was created by Dr. Maulana Karenga, in 1966. People of any ethnicity may celebrate Kwanzaa, but Dr. Karenga started the tradition so that African Americans could connect to their African roots and incorporate practices that would make their lives better.
---
https://www.youtube.com/watch?v=74XD63kNQz0
---
Kwanzaa is derived from the KiSwahili phrase "matunda ya kwanza," meaning "first fruits." Kwanzaa is not religious, but a cultural holiday that's observed from December 26 to January 1, and each day celebrates seven principles – Umoja, Kujichagulia, Ujima, Ujamaa, Nia, Kuumba, and Imani. These are principles that everyone can follow to make their lives more meaningful.
Please join us as we commemorate the seven principles of Kwanzaa and their meanings.
---
1.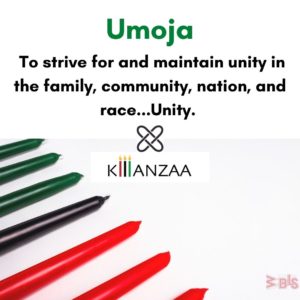 2.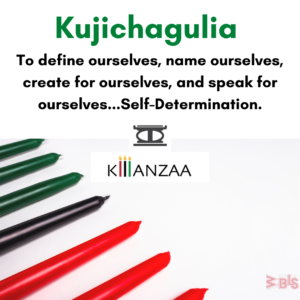 3.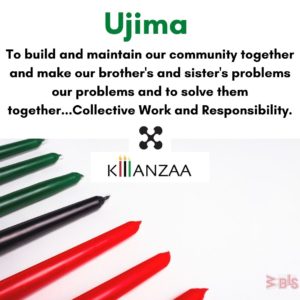 4.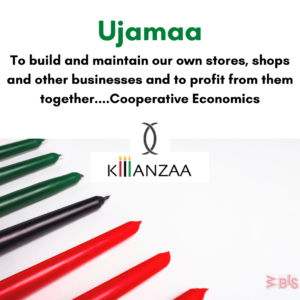 5.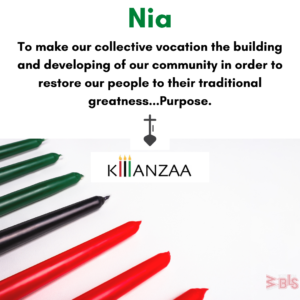 6.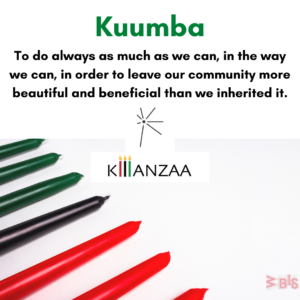 7.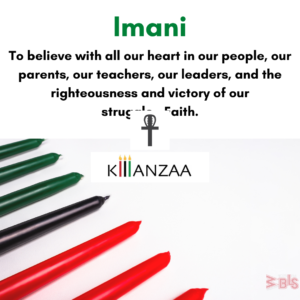 ---