Dance your way into the New Year with the 'Welcome 2021' Mastermix Weekend!
This New Year's Eve we're celebrating life and recognizing the sacrifices we've all made, in one way or another, to make it through one of the toughest years in our history.
This holiday weekend, relax and let our Mastermixers rock you into a better New Year – 2021 – Let's GO!
---

THURSDAY DEC 31ST 
6P DJ ENUFF
7P SIR CHARLES DIXON
8P DJ PREME
9P DJ EXEQTIVE
10P SHAYNE SEALY
11P DJ ART OF NOIZE

FRIDAY JAN 1ST 
12A-2A RICH LAMOTTE
10A DJ SUAVE
11A DJ RAN
12N MARLEY MARL
1P DJ RED ALERT
2P BOOKEEM
3P DJ S1
4P DJ S1
5P CHUCK CHILL OUT
6P CHUCK CHILL OUT
7P DOC MARTIN
8P DJ QUA
9P ROOTS NYC LIVE
11P AFRO-FLAVA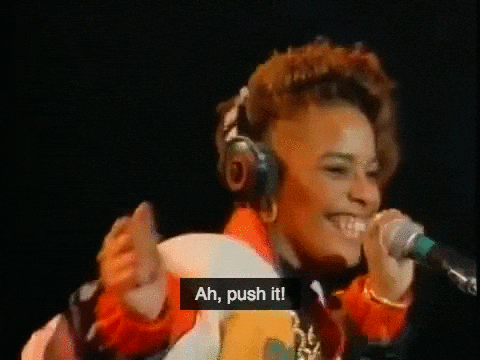 SATURDAY JAN 2ND 
2A DJ TALL GUY
9A DJ KIDNU
10A JON QUICK
11A JON QUICK)
12N MISS ID
1P MISS ID
2P DJ QUA
3P DOC MARTIN
4P DJ EBONY
5P DJ EBONY
6P RED ALERT
7P CLASSIC FLAVORS
9P DJ SCRATCH
11P CHUCK CHILL OUT​