With everything that is going on right now, adjusting is now the new thing during this COVID-19 era. To date, the coronavirus has affected '153,000 people in 143 countries. School is now canceled, which means the kids are now being homeschooled, and parents are working from home.
So, what do you do to keep things as normal as possible around the house? Relax, we've got you covered courtesy of MileHighMamas.com.
If your kids are missing their school friends or family, try video chat, Google Duo or FaceTime to stay in touch.
Build a fort with blankets or cardboard boxes.
Practice multiplication and script with your kids.
If you have a dog groom your dog and suck all the fur off your couch.
Make homemade mini pizza.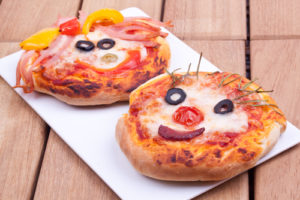 calm yourselves with mindfulness meditation, Download the Moodparth App.
Try to eat healthy, well-balanced meals, exercise regularly, get plenty of sleep and avoid alcohol and drugs.
Make a master calendar for gift-giving dates. Shop ahead online. Or for yourself. Pretend there are sales.
Make a list of all the things you love about your significant other for a card or scrapbook. Make stuff up if you have to.
Scan old photos and make a photo book. Then force the kids to look at pictures of their parents when they were little.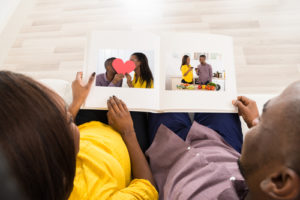 Create a schedule for your day – but don't put too much pressure on yourself to stick to it.
Play this fun game with your kids: Let's Clean the Bathroom!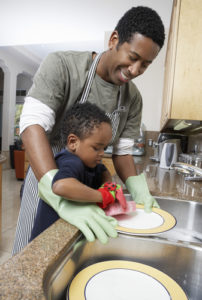 Do shadow puppets in the dark.
Play family-friendly spin the bottle with your chore list. Hope it doesn't point to you when it's time to clean toilets.
Mani-pedi, scrub or mask, deep condition. You choose the body parts.
Learn to juggle.
Bubble bath. Turn down the lights, light a candle and pretend you're in a spa. Doesn't do it for you? It's not completely impossible that a real one is open.
Sleep. Glorious sleep.
Have a reading or movie marathon.
Take turns saying tongue twisters.
Send messages to your friends and relatives with your favorite memories with them.
Build paper airplanes and have a flying contest.
We hope this keeps you busy and helps keep your sanity around the house. Make sure to wash your hands and stay in the house until all of this blows over.